The Outcome You Want
You're here because you know that one of the building blocks for a strong and stable foundation for your family's future is to buy a sound home in a neighborhood that you trust and love. An investment on such a large scale is tough for anyone to pull off without a hitch, but at AJS Home Inspections, our top-of-the-line home inspections will help you achieve the outcome you want. We've worked in and around construction for many years, and we have a keen eye for spotting existing issues in a home's condition that you need to learn about in order to make an informed decision. With our professional guidance, you'll be well on your way to securing the home of your dreams—and you'll be able to do so with confidence in the path you've taken.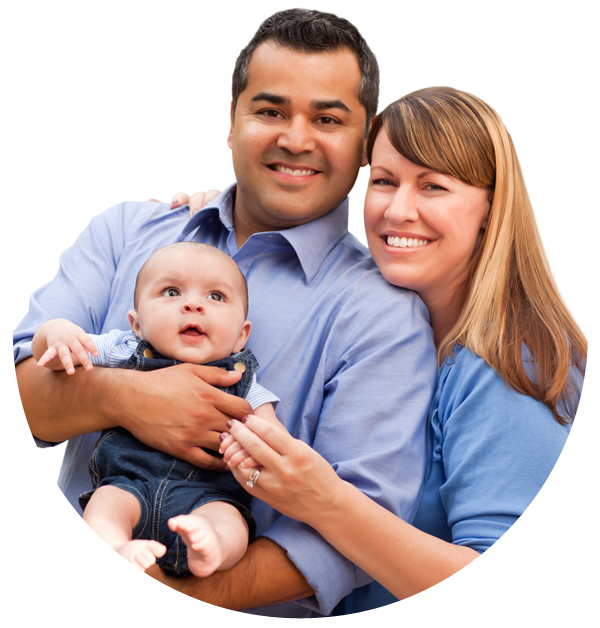 Obtaining a Clean Bill of Health for Your Future Home

ACCURATE HOME INSPECTIONS
We want more than anything for you to be able to buy a home without worrying about your family's safety, and we take our responsibility seriously—providing an accurate home inspection that will help you stay protected.

NEGOTIATE REPAIRS
If there are repair and maintenance issues in the home's construction, we'll go the extra mile to find them—building up your knowledge so that you're able to negotiate the repairs and other changes you need to see before you're ready to take a transaction any further.

INDUSTRY EXPERIENCE
Our industry experience covers virtually the entire breadth of home construction and real estate, and you can rest assured that we'll deliver results that will put you in position to succeed completely in your home-buying ambitions.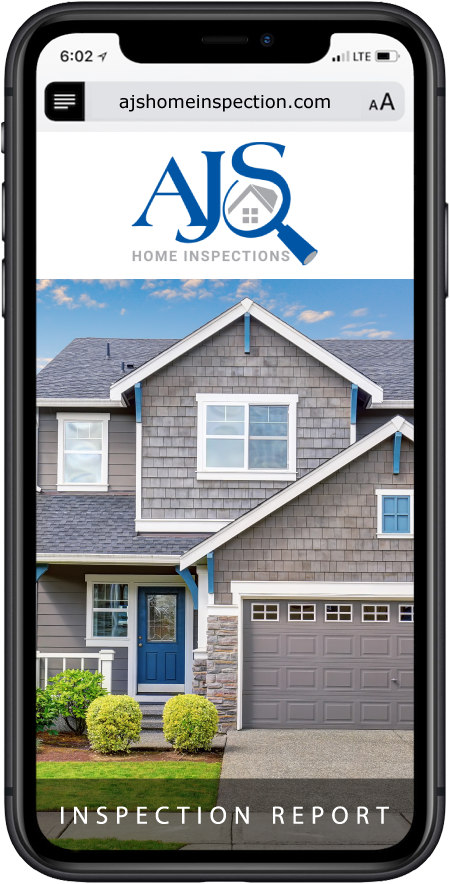 Our Inspection Reports Make the Learning Process Easy
We've gone to great lengths to design a truly user-friendly inspection report, summarizing our findings clearly and concisely so that you're not left scratching your head trying to decipher our meaning. Every evaluated component will be included in the report, detailing the strengths and weaknesses in the home's construction so that you're able to take immediate action to secure the most favorable terms of purchase. As necessary, helpful photographs and videos are attached with pertinent findings—and we also provide our clients with access to the innovative Create Request List™ (CRL)™ feature by HomeGauge.
The Create Request List™ (CRL)™
Streamline your strategy for final negotiations by using the CRL™ to make a comprehensive project and repair request list directly from our inspection findings
Flag any defective item listed in the inspection report for repair, reimbursement, or replacement from the easy-to-use request list menu
Create, modify, and finalize your request list at home or on the go using virtually any device with an internet connection
We enroll in Errors & Omissions/General Liability insurance to help financially protect every client.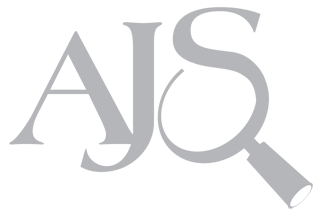 Proudly Serving the Hudson Valley
We offer professional home inspections to New York's entire Hudson Valley, as well as some areas of Pennsylvania.
AJS HOME INSPECTIONS
Adam Svizzero
NY LIC #16000112030
At AJS Home Inspections, we recognize the home-buying process as a balancing act between emotion and reason—and our home inspections will help to keep you grounded so that you're able to pull off an investment without unexpected complications emerging in the days ahead. Contact us today to request an inspection.
Ask about our discounts for active military, veterans, and repeat customers.
Online payments are accepted with an additional credit card processing fee. Evening and weekend appointments are available by request.